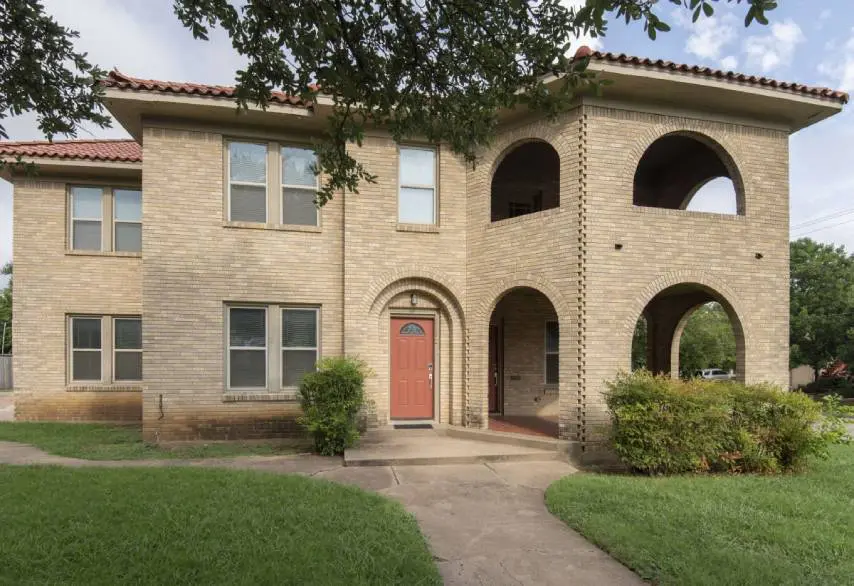 Affordable
Rental Properties
Horned Frog Leasing offers many luxury rental homes and duplexes within walking distance to the TCU campus. We have been providing Horned Frogs with quality, affordable rental properties for over 20 years.
We own and manage our own properties. It means you have no management companies to deal with. You deal directly with the owner.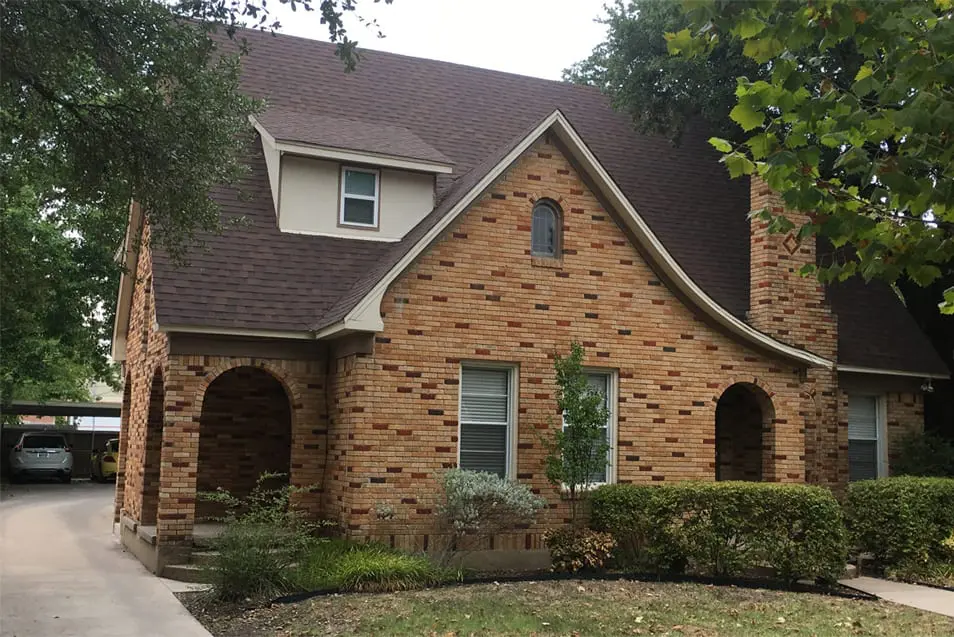 Horned Frog Leasing is committed to doing business openly, fairly, honestly, and with integrity. Our company has prospered due to prompt, personal attention and customer satisfaction.
We live and work right here in Fort Worth and attended TCU, so rest assured your inquiries, concerns, and service will be handled promptly by the owners themselves.
Learn More About the Process
WHAT DO I DO IF I WOULD LIKE TO SEE SOME HOUSES? WHEN DO YOU START SHOWING/LEASING HOUSES?
We are happy to show houses to you that you have an interest in! We request that you have your whole group together for viewing. This minimizes the interruptions to the current tenants and speeds up the decision making for your group. TCU students start looking for living accommodations very early in the school year for the following year. Nice properties lease quickly! Most of our properties are leased by Thanksgiving, certainly by Christmas.
WHAT DO I DO IF I FOUND A HOUSE I WANT TO LEASE? HOW MUCH DO I NEED TO PUT DOWN TO HOLD A HOUSE? HOW MUCH DO I NEED TO PUT DOWN TO LEASE A HOUSE?
If you have an interest in a house, your next step is to completely fill out an Application to Lease form (available online) and submit it along with a non-refundable $50.00 application and processing fee. This is required for each person living in the house. We do not "Hold" houses. Completed Lease Applications plus $50.00 for each prospective tenant, plus a Security Deposit equal to one month of rent, will secure a house for you while we process the application. We generally process the applications within a day or two. If everything checks out then you all immediately sign a Lease Agreement (sample available online), and simultaneously your parent signs a Guarantor form (available online). If there is a delay between approval and lease signing, then the property is still available to other groups, so it is in your best interest to be expeditious. Once the lease is signed, then the house will be yours for the following school year!
WHAT INFO DO YOU HAVE ABOUT THE LEASE? WHAT IS INCLUDED WITH THE PROPERTY?
The Lease Agreement sample form is available online. It is similar to that written by the Texas Association of Realtors form. The 12-month lease will cover our responsibilities to each other throughout our tenancy. All properties will be ready in move-in condition. We want your worries to be about grades and not house repairs! Sorry but pets are not allowed in our homes. Included with the property are all appliances (some properties might exclude microwaves), and we take care of yard maintenance. Your responsibility will be utilities.
WHAT DO I NEED TO DO BEFORE I MOVE IN?
You will need to start utility services (see links provided) and contact us with your estimated move-in date. We will deliver your key and a move-in Inventory and Condition form.